Well another so called promotional aibo winner
But I really don`t think so. It`s the companies employees offering them who really gets them!
Strange, even wonder who really wins these things.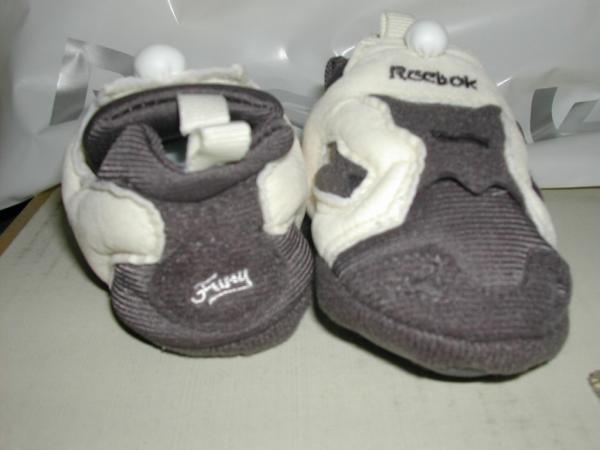 200,000 yen these people are trying to get for these guys
the Panda kit suit!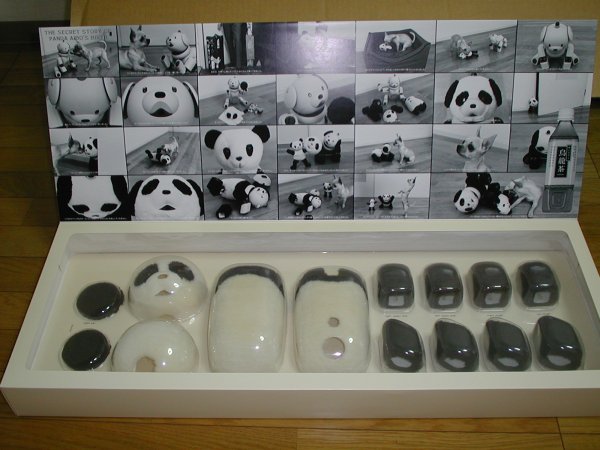 mask and leg fur parts
The panda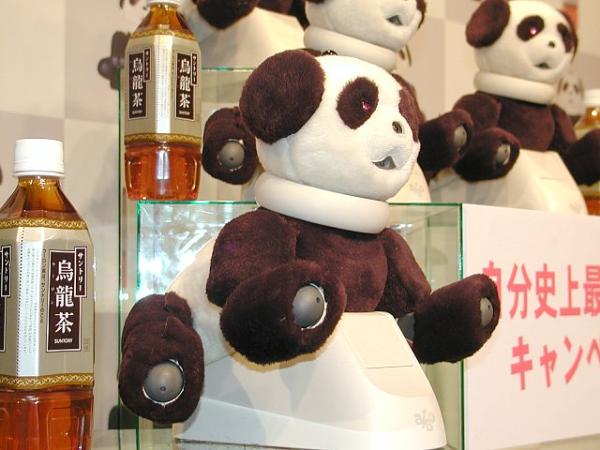 Well it does look like there were a few winners....... But I doubt it!
Enter content here