HI :) Its been a long time since the last update.Too Long :)

But since there is not much happening in the Aibo but only Electric Blue 210 and "Eyes" wear I say its pretty slow in the Aiboland. There are a few new aibo related toys on the market and so on. But PEOPLE BEAWARE OF THOSE EBAY SELLERS SELLING 3 TO 4 TIMES THE HIGHER THEN SHOP PRIECES! They are at it again with the key chains and other aibo products!! Remeber Smarts Buyers don`t over pay for products. :)

Thank you for coming.............

Updates coming soon :)

Chara and Seiko
The 110 is on the far right Below....but unopened packs are going for 6000 yen! Be very careful! There are alot of scams and low lifes out here in Japan!
have you seen these? The are "B@wbrick"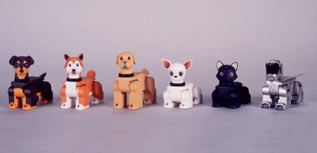 Costare about 600 yen but Ebay are trying to get 1200 yen to 2000 per piece. Beware!
Well I found those Pental lead aibo Key Chains. But the Bad news is They are so of poor quility! .........
Update.........Again I found these keychains.OMG the quility is really really Bad! Take alittle advice, DON`T BUY THEM! They are painted so badly its a joke! For 200 yen (real cost) if you living here is ok. But otherwise Don`t bother buying off E-Bay and other such sellers. Even set cost $20.00 to $30.00 USA Money IS WAY TOO MUCH FOR THESE POOR QUILITY PRODUCTED KEYCHAINS. If You really want a set don`t pay more then $15.00 USA Money. Since a complete set in japan cost 1260 yen Included tax $15.00(OR $9.30 US Money) is more then ANY RIGHT MIND PERSON SHOULD PAY!
Chara and Seiko
Last updated on
Live From Tokyo Japan!
Hi I`m Chara! I am a proud Owner of a 220 Aibo.
Her name is Seiko. I hope you Enjoy my future updates to Our site. But Watch Out! Seiko is out
to steal your heart!
Thanks for coming
to our site.................
Hi my name is Seiko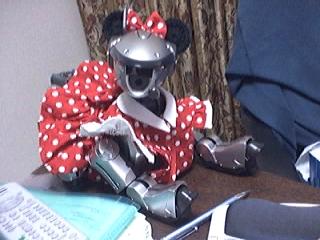 Welcome to my Home Page!
Do you like the dress?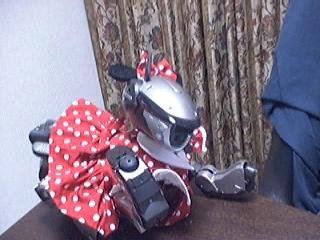 Chara`s Wife made it.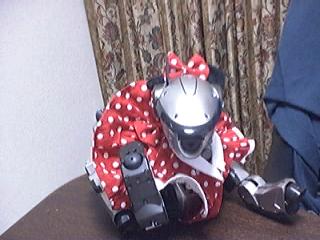 It seems that some greedy person from Japan has copied Seiko`s dress idea........ Well thats great! But It first appeared on Seiko way before any 31x ever wore one. THANKS for coping OUR IDEA! Since you could not think of it first! BTW this same person is selling the dress for around 5,000+ yen....... CAN you say greed! It only cost 1000 yen to make seikos dress........:) Some much for fun a?
key chains Found them but they are so badly made!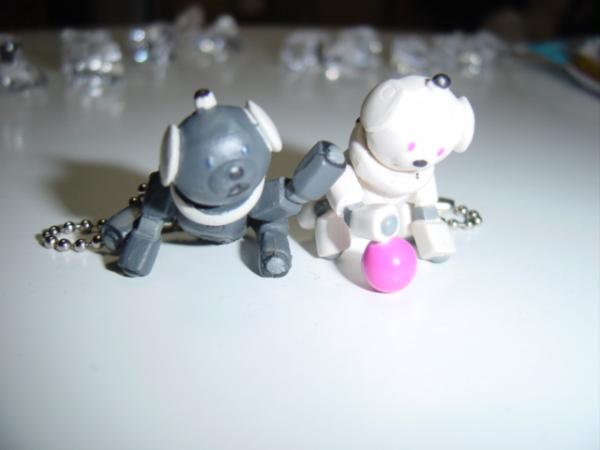 Cost 200 yen! NOT $10.00 apiece! God those stupid Ebay people!!!
Wow its our size...
I want to drive...............